Welcome
Effective student representation is a vital part of our quality assurance and teaching and learning enhancement processes. This resource has been designed to provide information and guidance on student representation and how to create effective staff-student partnerships.
The resource will cover the various stages in a student representative's lifecycle. It aims to guide you through each step of the process, from promotion and recruitment, to training and supporting students to be the most effective in their role.
It is important that the student voice is heard at every SCQF level (FE through to postgraduate research) and mode of study.


By electing reps we are ensuring that students have someone who can communicate their views and experiences on their behalf, and who can work in partnership with staff to make change happen.

Watch this short explainer video to learn more about the role and the importance of reps.
This diagram shows the different student representation roles at the university and where class reps sit within the structure.


All roles are equally important in communicating student views. Information is two-way, from students passing on feedback about their learning experience, to student association officers communicating to the student body where changes are being implemented.


All staff should be available for students, reps and officers to report feedback to and for staff to communicate back to students.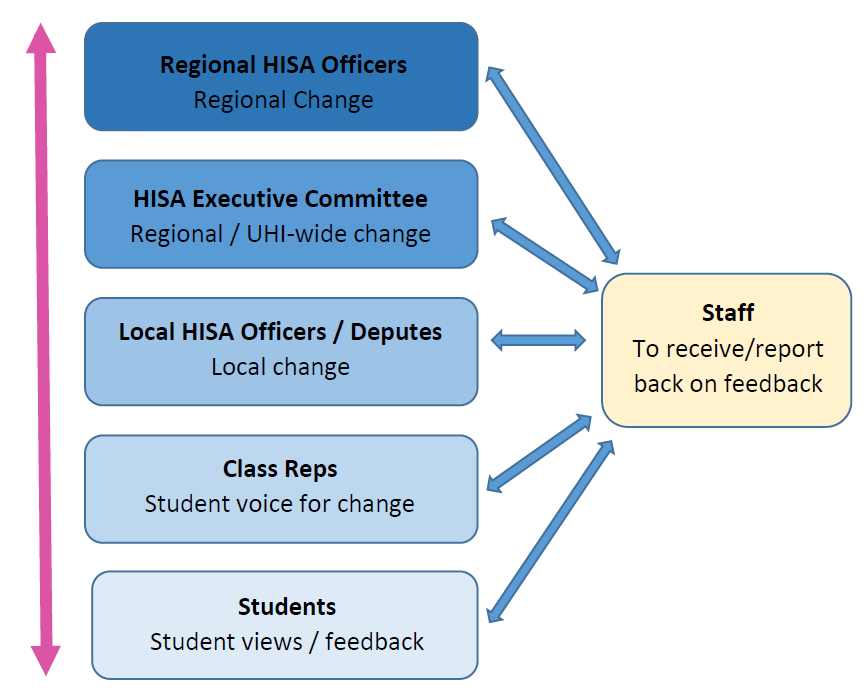 Promoting the Role
This page will provide guidance on what you can do to promote the class rep role to your students.
When: beginning of term / induction period
Everyone should play a part in promoting the role to students to encourage involvement. HISA and Student Engagement teams will promote the role to students during Freshers events. PATs, PDAs and LDWs may encourage students to take on the role as part of supporting students' personal development.
As lecturers and tutors, you can also help to promote the role in the following ways: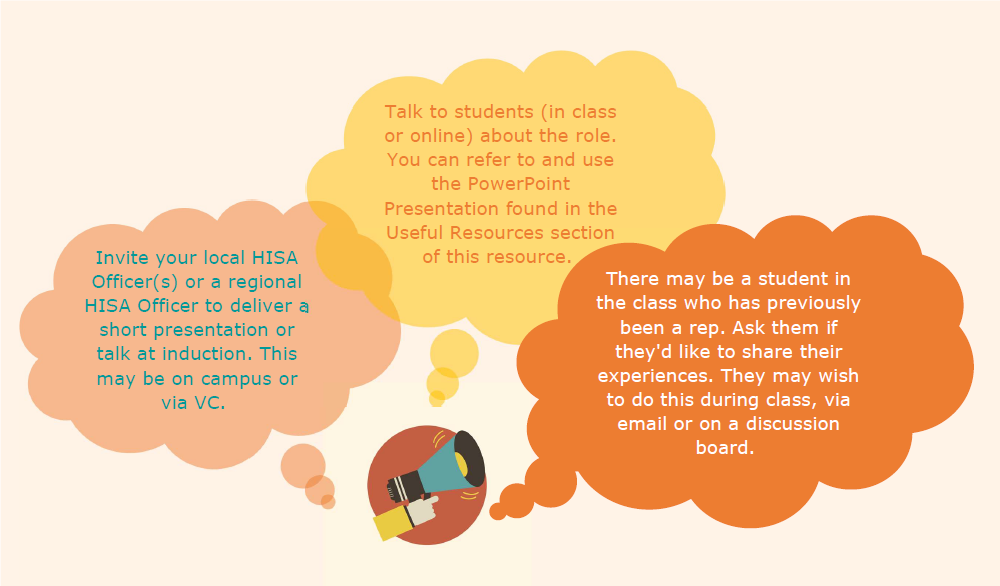 The Recruitment Process
Programme/Course leaders have a responsibility to recruit reps following the promotion period. At some Academic Partners recruitment for FE courses may be the responsibility of the PATs, LDWs or PDAs. This page sets out guidance on the Recruitment Process.
When: during weeks 2-4 of teaching
All students should have the opportunity to volunteer for the role. Staff should invite students to nominate themselves. Students should not be coerced into the role or appointed without choice.

Depending on the level of interest, you may wish to consider appointing more than one rep for your course. Students can then split the workload and provide support to each other. It also ensures someone will fulfill the role if one rep decides to resign from the post during the year.

If you fortunately find that more students volunteer than required it is important that students choose who represents them. You can decide this anonymously by holding a secret ballot using post-it notes, or use the voting buttons on outlook if students are in multiple locations.
You should aim to have reps recruited by the end of September. However, if you have difficulty in recruiting students please contact HISA or Student Engagement/Quality staff at your Academic Partner who can help students to put themselves forward.
If there is still no interest from students it is important that alternative methods for consulting, gathering feedback and feeding back to students is implemented. Ensure that students and Student Engagement/Quality staff at your Academic Partner are informed of the proposed alternative methods.
Students may decide to come forward to be a rep later in the semester. This is fine (and good news!), just make sure to follow the recording process as set out on the next page.
For January start courses the same recruitment process will apply.
If you lead a networked or online programme it is important that you set up a system that works best for you and your students. See examples

Year Group reps: you can recruit a rep(s) for each year of the programme. The reps would therefore represent all students in their year, no matter where they are located.

Location reps: you can recruit a rep(s) to represent students at each location, or to cover multiple locations, of where students are enrolled. For example, you might recruit a rep for Inverness College who would represent all students at that location, no matter what year of study they are in. Similarly, you could recruit a rep for Orkney College who covers all students at Orkney and Shetland Colleges across all year groups.

Reps for joint courses: if your programme is part of a scheme of programmes, you may wish to recruit reps who cover all programmes under your leadership.

There may be other options that you find work well for you, or that you change the system each year depending on student numbers, where they are based and their needs etc. The most important thing is that whatever system is put in place that all students know who their reps are and how to contact them.
Recording your Reps
Once you have recruited your reps their details need to be recorded centrally. This page provides guidance on this stage of the process.
It is extremely important that reps' details are passed on to relevant staff to ensure that all reps are given the opportunity to complete training, receive support and to be invited to attend Academic Partner rep meetings and other events/activities. All details are recorded in UHI Records so that the university and HISA have a complete record of all reps across the partnership.
When: immediately after recruitment
Please follow these steps to ensure your class reps are recorded accurately:
Collate your reps' details - name, student ID and year of study.
Check the table below to identify the correct contact(s) to send details to.
Email the contact(s) with your reps' details plus your course name and code.
Should any reps be covering more than one class/course, please also include those details.
If there are any changes throughout the year, e.g. reps resigning or new recruits, it is important that you alert your contact(s) to these changes.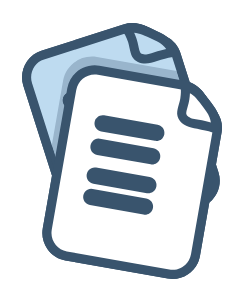 Rep Training
Reps are encouraged to undertake Introductory Class Rep Training to support them in their role. This training is developed by sparqs (the agency for Scotland's university and college sectors which supports student engagement in the quality of the learning experience). All Academic Partners have sparqs trained staff who deliver the training in partnership with HISA to class reps each year.
When: throughout term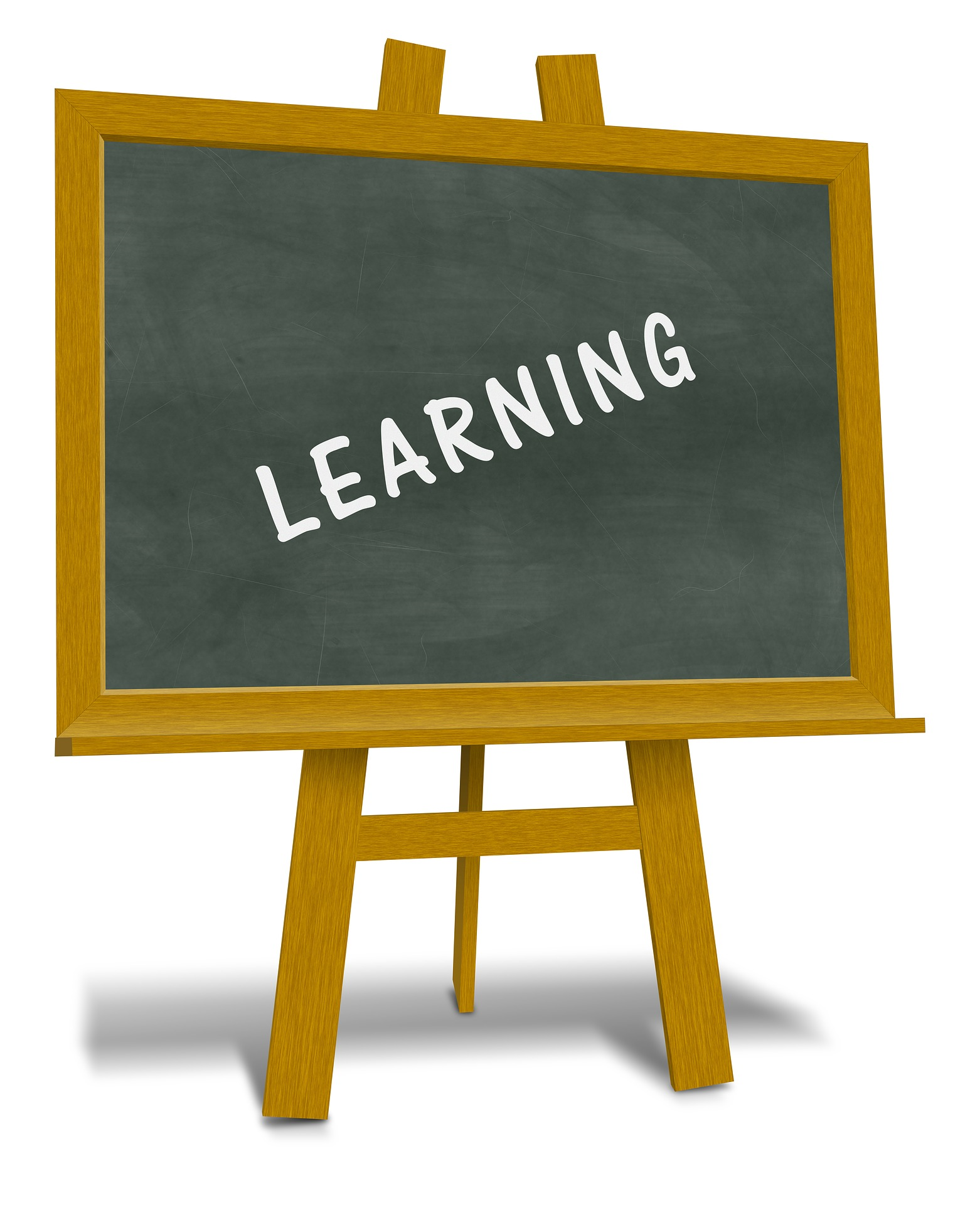 It is important that reps are encouraged to attend training and meetings. They should be provided with time out of class/lectures in order to do so, and not disadvantaged by having attendance at these commitments treated as an absence.
Working with Reps
Teaching staff have a key role to play in working with reps and supporting them to carry out their role effectively. Reps are just volunteers after all and may need your help at times to keep them on the right track. This page sets out some useful tips for working with your reps, helping to create a positive experience for both students and staff.
When: throughout the year
In working in partnership with students it is important to recognise that students bring to the table their own perspectives, based on their own expertise and experience. They should be encouraged to engage in discussions and be actively involved in finding solutions.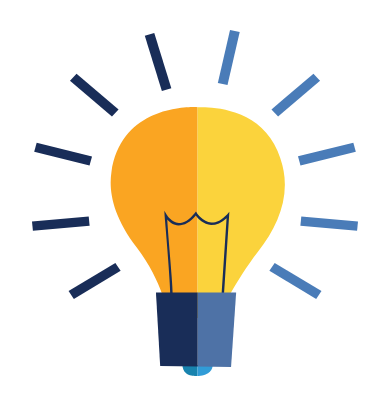 Class reps should be encouraged to contact staff outwith set meetings, to allow issues to be addressed as early as possible. It is worth bearing in mind that students may perceive issues surrounding position and power of staff. It is therefore important to be open, welcoming and supportive to students to ensure that positive partnership working is established.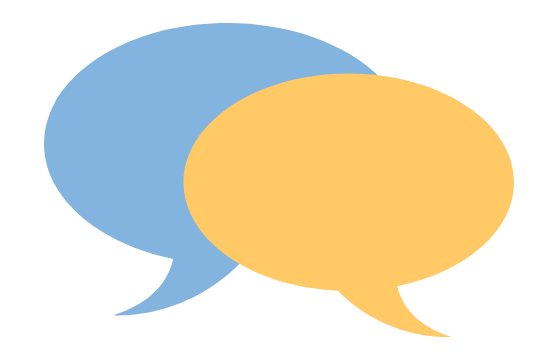 Give reps the opportunity to make contact with all students in their class to allow them to explain their role and to advise the class how best to contact them. This can be done by either providing reps with time in class, or setting up an area on Brightspace for reps to communicate with the class.

This is really important where students are studying online or attending VC lectures as they won't have the same opportunity to meet each other face-to-face and are therefore not as visible to the students they are representing.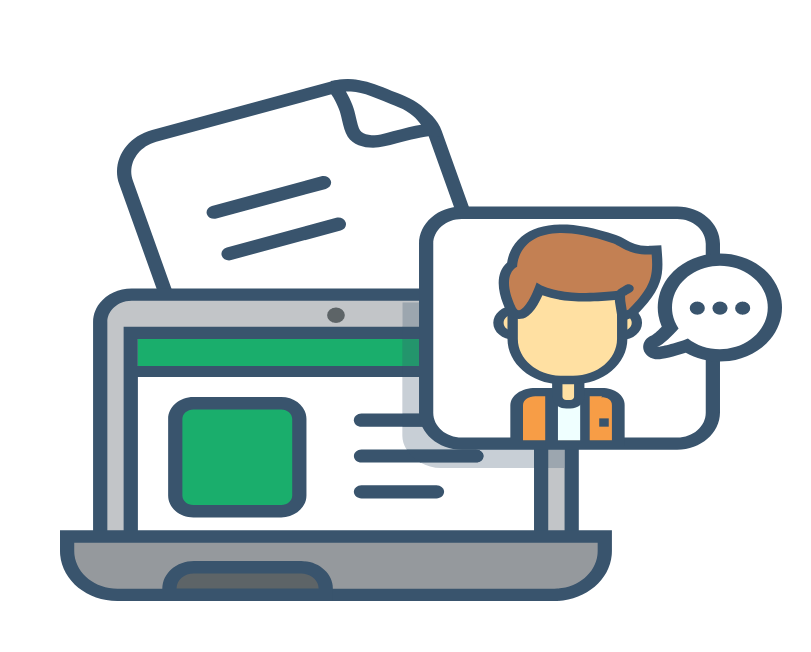 Reps can often have difficulty in engaging students to gather feedback. You can support reps to do this in various ways: by allocating time in lectures to collect feedback; helping to publicise reps' names and contact details; or assisting them to contact their cohort by providing reps with the list of students in their class/ programme.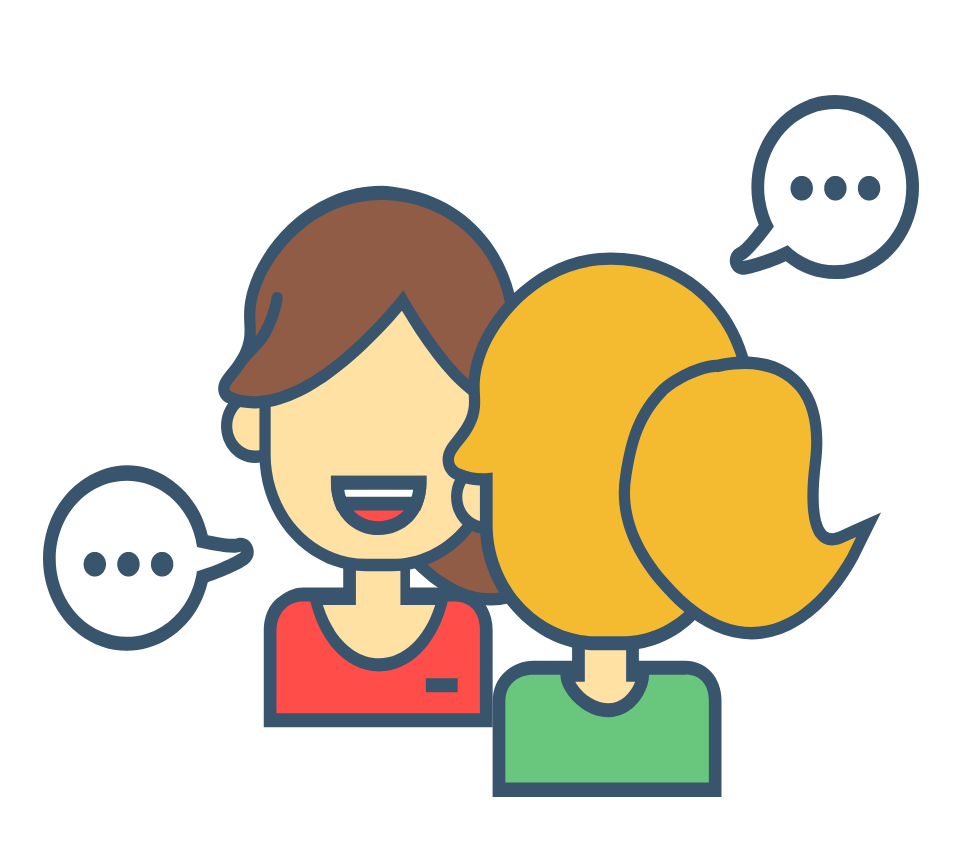 On networked programmes where there may be reps at multiple locations it is recommended that the reps are put in contact with each other. This allows them to benefit from being able to discuss issues with each other, find out if similar issues are being experienced at other academic partners or have been experienced by a previous year group.

It also gives reps the opportunity to share ideas and solutions. Reps will benefit from the support of each other, but working together will also help to ensure consistency of messages and that
communication reaches all students on the programme/course. You can support reps to come together by introducing them to each other via email or through Brightspace.
Course Committees
Course Committees are an essential element of the university's quality framework. Some Academic Partners and departments may refer to them by a different name or structure them in a different way so please check the format that you should follow with your Academic Partner Quality team.
Reps should be invited to attend Course Committee meetings, providing a great opportunity to hear directly from students on issues and to also seek their input on specific topics. What reps are required to do and think about before, during and after meetings is set out in their class rep training. In addition to this, you may wish to consider the following guidance to ensure that reps are fully engaged in the process and prepared for meetings.
When: at least once a semester
As well as attending Course Committee or other meetings with teaching staff, Reps will also be invited to attend wider Rep meetings organised by their Academic Partner and HISA. Please encourage Reps to attend these meetings as they are beneficial in providing a platform to raise non-teaching issues. Rep meetings also give students the opportunity to meet other reps and to share views, experiences and ideas.
Closing the Feedback Loop
This part of the process is just as important as gathering feedback from students. Closing the feedback loop helps to maintain trust in the system by allowing students to see that their issues are being actioned or to find out why they aren't. Sharing feedback with students has also been known to increase student participation in completing surveys and can lead to greater satisfaction.
When: throughout the year / as and when required
There are various ways in communicating outcomes and actions to students. Below are some examples: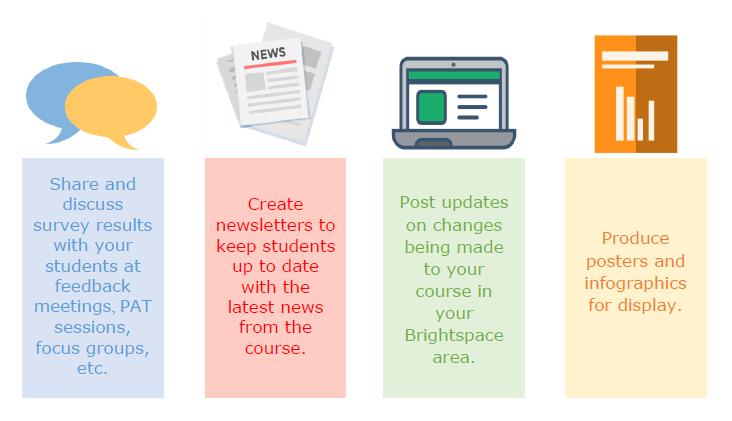 In the Useful Resources section you will find a list of methods that students generated during a workshop on this topic at the Student Rep Summit held in January 2019.
As part of the Evidence for Enhancement: Improving the Student Experience Enhancement Theme, Scottish institutions and students' associations collaborated to develop a set of core principles that should underpin effective practice in responding to student voice in a range of contexts.
The output was a resource pack based on a set of cards that sets out a series of interrelated principles of practice. These can be used by individuals or groups in formal and informal contexts. You can find out more information and download a set of cards for your own use from the Enhancement Themes website.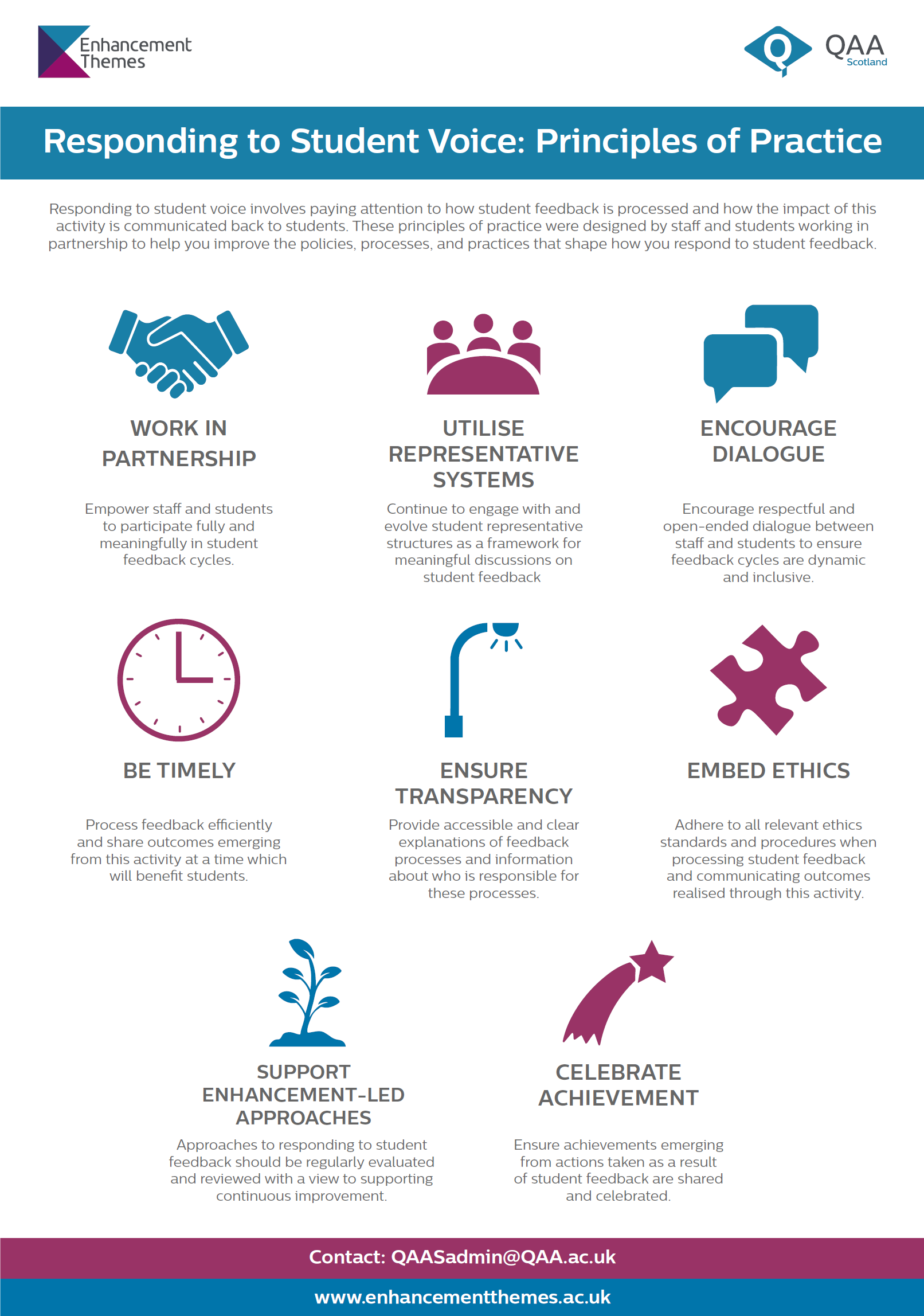 Case Studies
The case studies below have been put together to draw upon the positive experiences, for both staff and students, of recruiting reps and the impact they have made.
Useful Resources
HISA Class Rep Vision - appendices
Class Rep role description
We hope this resource supports you in taking the steps to recruit reps and to create effective staff-student partnerships.
If you would like further information or have any questions about student representation please contact HISA or a Student Engagement/Quality staff member at your Academic Partner.
For any comments and questions specific to this resource please contact Aimee Harvey, UHI Student Development Officer.