Why?
A major benefit of accessible PDFs is that they make your materials available to a wider audience including those with disabilities without compromising the look of the original document.
Accessible PDFs enable the user to:
use tags and tabbing to select correct reading order;
navigate the page using bookmarks or a contents menu;
use screen readers to read the page text out loud – for the visually impaired;
provide descriptive text (ALT-Text) to ensure that readers understand the message behind images, tables and graphs;
reflow text – making a page with two or more columns into one column for easier reading on smaller screens e.g. mobile;
change colour contrast and font size.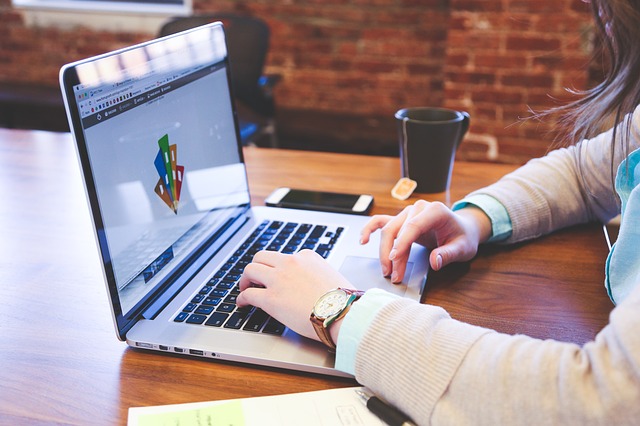 Acknowledging and addressing accessibility issues also promotes a more inclusive culture in your organisation. An additional benefit of PDFs in education is that they enable learners to download learning content easily and therefore support studying almost anywhere and at any time.

We welcome any comments on how to improve this unit. Please feel free to pass these on at any time.
If you have any difficulty viewing this resource please contact EDU (edu@uhi.ac.uk) with:
the name of the resource;
a description of the problem (please give as much detail as possible);
the section of the resource where the problem occurred;
your internet browser (you can check your browser version at: http://detectmybrowser.com/).
UHI provides links to external sources of information and may refer to specific Web sites, products, processes or services within this resource. Such references are examples and are not endorsements and whilst every effort is taken to ensure the accuracy of information provided UHI is not responsible for any of the content or guidance. You are advised to exercise caution.
×