TV and radio recorder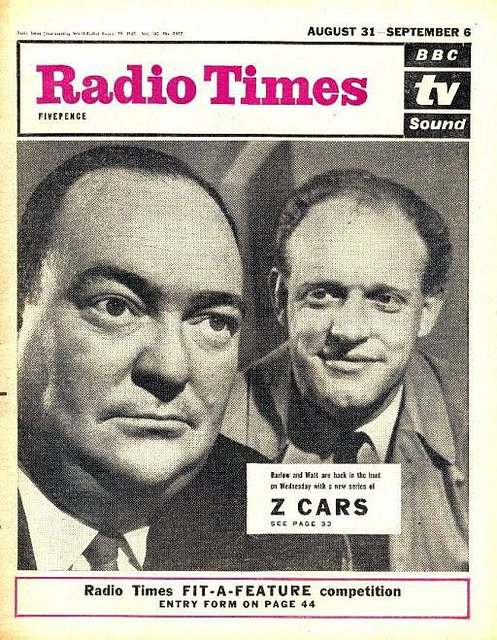 The University currently provides a TV and radio recorder service. This service is fully licensed and recordings from this can be used for educational use to domestic students (i.e. UK based).
Programmes broadcast on many Freeview channels can be recorded for this purpose, and recordings can be scheduled up to one week in advance.
The above service is due to be phased out and is being replaced by ClickView which is a cloud-based TV recording service that allows you to go back in time up to 14 days and choose from thousands of TV programmes recorded from 24 free-to-air digital channels. There is a video here which shows how to log on.
ClickView has a mashup within Blackboard which enables tutors to easily embed videos within Blackboard modules. This video demonstrates the process.
The process for embedding ClickView videos in Mahara and other web pages is identical to that for embedding Media Library videos in Mahara as this video demonstrates.

We welcome any comments on how to improve this unit. Please feel free to pass these on at any time.
If you have any difficulty viewing this resource please contact EDU (edu@uhi.ac.uk) with:
the name of the resource;
a description of the problem (please give as much detail as possible);
the section of the resource where the problem occurred;
your internet browser (you can check your browser version at: http://detectmybrowser.com/).
UHI provides links to external sources of information and may refer to specific Web sites, products, processes or services within this resource. Such references are examples and are not endorsements and whilst every effort is taken to ensure the accuracy of information provided UHI is not responsible for any of the content or guidance. You are advised to exercise caution.
×