Beyond the simple interview
Narrative
Any filming situation should contain a form of narrative. The camera represents the viewpoint of your audience and so you must take them on a journey. Move where they would move and look at the things that they would look at. If you pose a question with one shot you must answer it with the next.
Common Tricks – Hand reaching for a door > Subject enters a new room.
Managing Expectations – Deviating from the norm is confusing.
5 Step Technique
The 5 step technique is a commonly used set up in many filming situations. Recognising and capturing these basic shots will give you a narrative that can be followed in the editing room.
Subject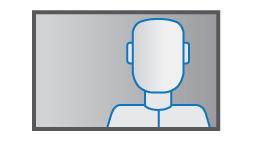 The person performing the activity.
Setting scene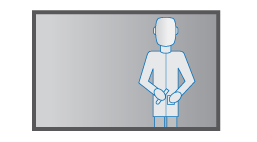 Wide shot of the subject performing the activity within the relevant surroundings.
Over the shoulder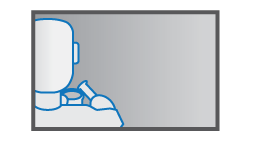 The activity from the view of the subject or third party.
Interest shot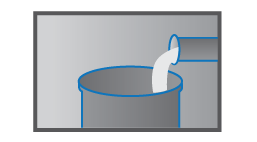 Highlighting a point of interest or filming from an obscure angle.

We welcome any comments on how to improve this unit. Please feel free to pass these on at any time.
If you have any difficulty viewing this resource please contact EDU (edu@uhi.ac.uk) with:
the name of the resource;
a description of the problem (please give as much detail as possible);
the section of the resource where the problem occurred;
your internet browser (you can check your browser version at: http://detectmybrowser.com/).
UHI provides links to external sources of information and may refer to specific Web sites, products, processes or services within this resource. Such references are examples and are not endorsements and whilst every effort is taken to ensure the accuracy of information provided UHI is not responsible for any of the content or guidance. You are advised to exercise caution.
×