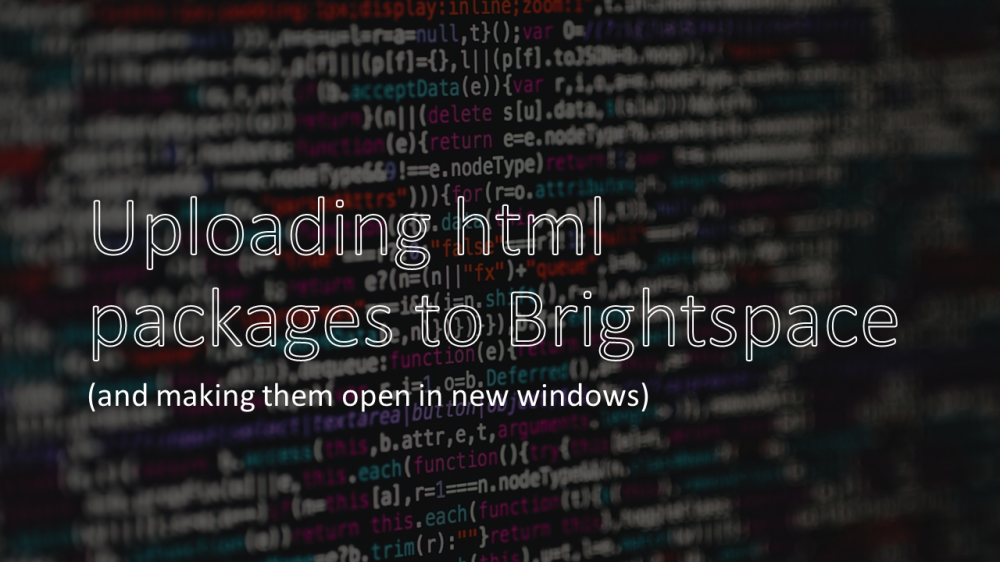 Introduction
This resource illustrates two main processes:
How to add a zipped html package to a unit/module in Brightspace; and
How to create a link to that package (which can be opened in a new window)
Html5 packages are becoming an increasingly important element of material delivery in learning environments like Brightspace. HTML5 is multi-platform, mobile-friendly and responsive to screen size.

There are many commercial tools for creating HTML5 - at UHI we have our own: Forge.
This resource was created using Forge. All UHI staff have access to Forge.
Visit https://forge.uhi.ac.uk where you can create projects and view guidance materials.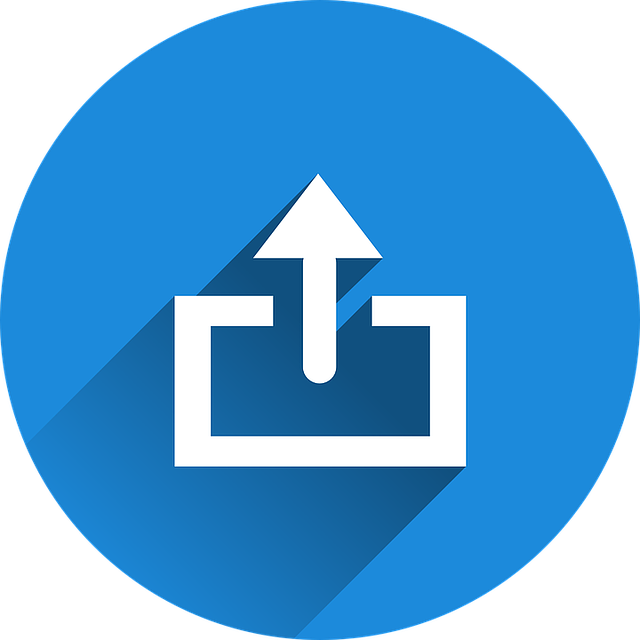 Downloading HTML5 from Forge
When you have created a project in Forge there are two options for downloading it:
As an HTML5 resource
As the picture opposite shows, to download a Forge project as an HTML5 resource - from the My Projects area of the Forge dashboard, select Download as HTML5 resource.

This will give you a zipped folder containing your resource, with a single index file.

As Brightspace pages
To download a Forge project in the form of individual pages - from the My Projects area of the Forge dashboard, select Download as Brightspace pages.
This will give you a zipped folder containing a .html file for each page in your project.

Both options have their uses but we would suggest you focus on the first option: 'Download as html5 resource'. This option gives you a zip package with a single index page, i.e. with a single click your students will have access to your whole Forge resource, with its interactive left-hand menu, allowing them to easily move between pages.
Choosing the second option, within Brightspace you will have to create links to each page individually, and students will not have access to the left-had menu. There are scenarios where this could be helpful but on the whole, having a single entry point makes things much easier for you, and for your students.


Once you have your HTML5 follow the instructions on the next page to upload it to Brightspace.
To add a zipped html package to a unit/module in Brightspace, follow these steps:
Creating an item from Manage Files
Now that you have uploaded your html content to the Manage Files area of your Brightspace unit/module, you need to create an item for students to click on to open your resource. Follow these steps:
Alternative method: Add Content Topic
Another way to add a link to an html package in your unit/module is to use the Add Content Topic option from within Manage Files.
Return to Content to check your link (in my case I created a new folder called Topic 2 to differentiate it from my previous uploads).
Simply click on the hyperlinked title to open your package (opposite).
Remember: Having uploaded your html package in this way, it will open initially in an iFrame - this means that you may have two different sets of navigation arrows. To get past this tell your students to click on the Open in new window button (shown below).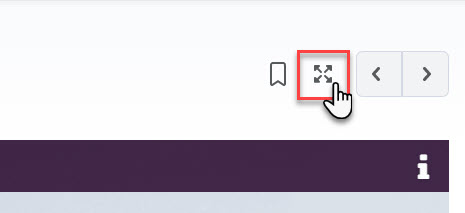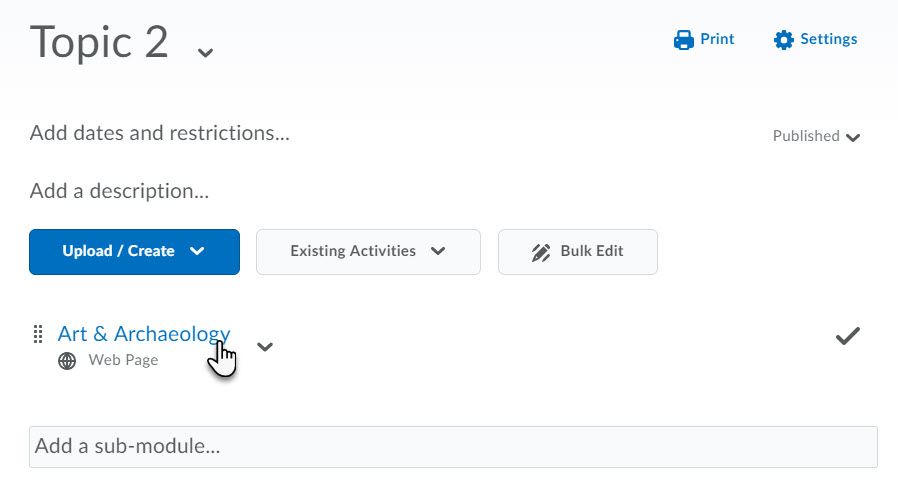 The completed link
After clicking Create in the previous step, the result is a simple textual link (opposite).
Test in Student View. The link should open in a new tab automatically.
Because, at this point, you only have a clickable heading with no other information, our advice would be to take the opportunity to:
change the title to something more meaningful;
add some descriptive text, and;
consider adding an image to draw attention/brighten up the page.
To do this, follow these steps: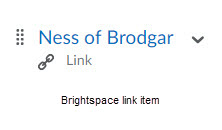 Using the dropdown list to the right of the clickable Ness of Brodgar heading select Edit Properties In-place

From the Edit Properties In-Place screen you can edit various areas (click on an area to edit)
Here's an example of what could be added (click Update to save changes)
As before, double-check how it will look for your students. To do this, click on your username at the top right of the screen and Select View as Student: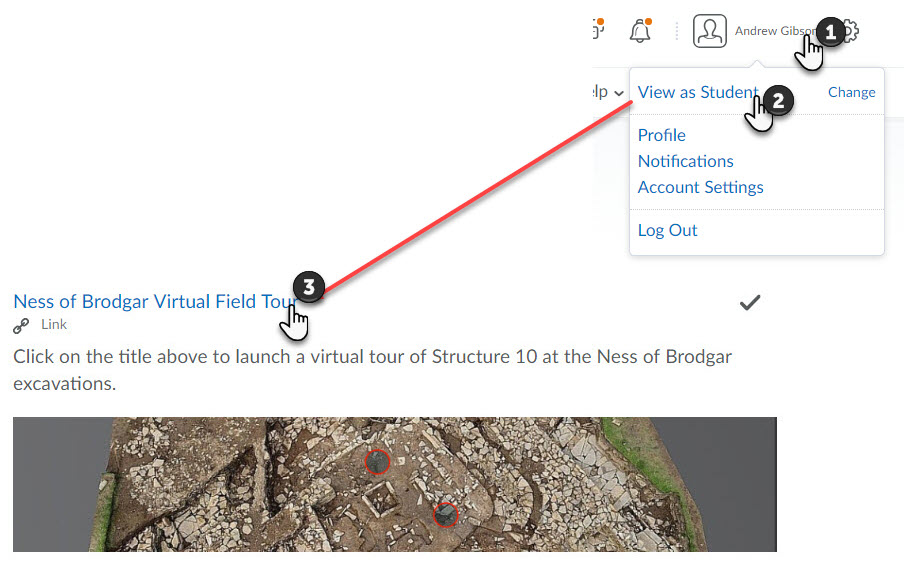 Clicking on the heading opens the resource in its own window (with only one set of navigation).