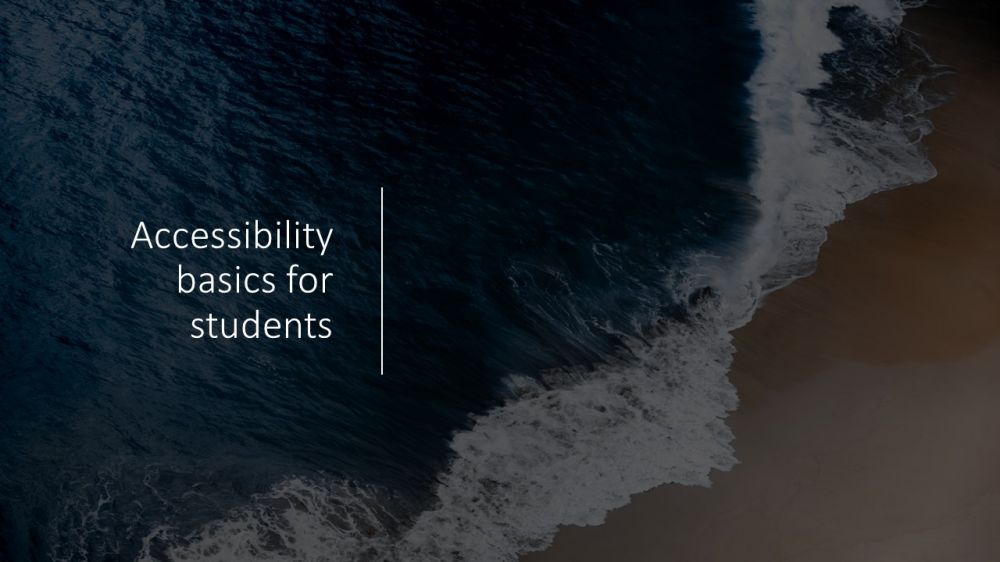 What do I need to know?
At work: when you start your employment, you will be expected to make sure that your work and communications comply with accessibility legislation.
At UHI: learning about accessibility and making your work outputs accessible is a graduate attribute related to digital literacy.
Get into the habit of embedding accessibility into all your work while you are a student, then when you are in the workplace, it will be an easier transition.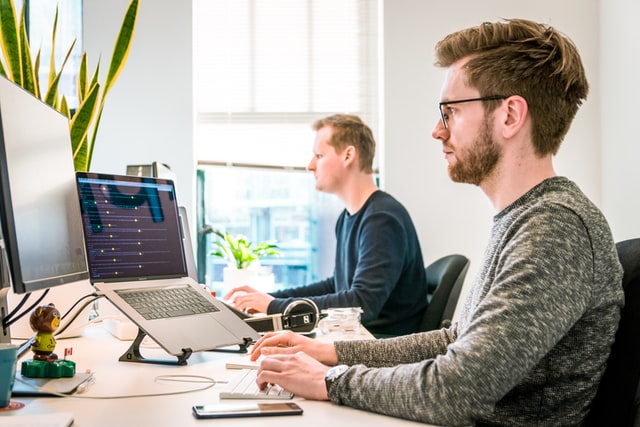 As students you would expect to have equal access to all the learning material and services at university/college. In the same way, as members of society in general, you would expect to be able to shop and use online services with no obstructions or impediments to your ability to do so.
The accessibility of digital material is crucial to allowing this inclusive access to all.
Key things to do
To make considering accessibility part of what you do everyday, think 'little and often'. Make small changes to your work such as using the Word accessibility checker when you finish writing a new document or designing a new PowerPoint - just as you might use the spellchecker.
Some of the easiest things you can do which will have the largest impact in making your material accessible are illustrated here.
The items covered in the information below refer to users who are using Windows 10 and Office 365 products. This covers most of the UHI and Academic Partner technology provided for use by students. Students using other operating systems or software can request further assistance in how to access accessibility checking features.
What the law says
In 2010 the Government introduced the Equality Act to legally protect people from different types of discrimination in the workplace and in wider society.
In 2018 the Government extended the protection against discrimination by bringing in the Accessibility Regulations to help make sure that public sector bodies (such as NHS, councils, Universities, Government departments etc) made their websites and apps more accessible.
Now public sector bodies must:
UHI
Websites include intranets within an organisation. In the case of UHI, that means the teaching apps e.g. virtual learning environment Brightspace and the learning materials within Brightspace.