Blackboard integration
Blackboard aims to integrate video content as smoothly as possible. In order to achieve this they include what they call 'mashups': tools which allow the inclusion of videos in module spaces.
Once the videos have been embedded they can be contextualised to give the student a suite of resources to watch, read and engage with for each session before taking part in other activities in class or using collaborative tools.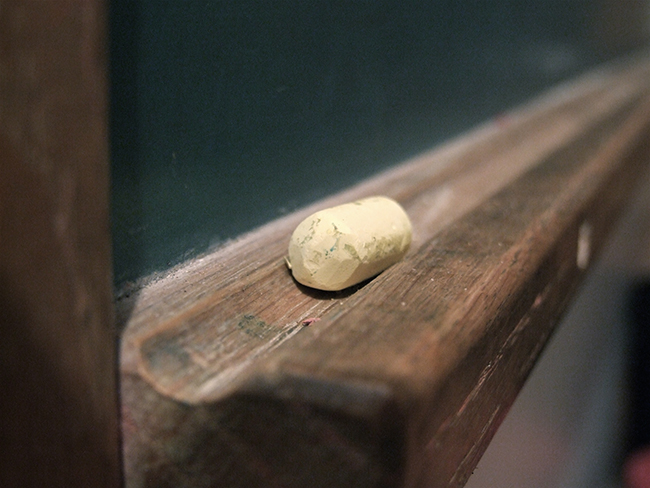 Image from Morgue File.

We welcome any comments on how to improve this unit. Please feel free to pass these on at any time.
If you have any difficulty viewing this resource please contact EDU (edu@uhi.ac.uk) with:
the name of the resource;
a description of the problem (please give as much detail as possible);
the section of the resource where the problem occurred;
your internet browser (you can check your browser version at: http://detectmybrowser.com/).
UHI provides links to external sources of information and may refer to specific Web sites, products, processes or services within this resource. Such references are examples and are not endorsements and whilst every effort is taken to ensure the accuracy of information provided UHI is not responsible for any of the content or guidance. You are advised to exercise caution.
×